Bulk quantities
At Preston Landscape Supplies, we provide our customers with the flexibility to order products in bulk quantities at affordable prices. Our extensive network of suppliers and huge product range ensures we have great buying power, giving our customers better value and more variety.
We occupy the Coast's biggest range of delivery vehicles and this ensures we turn-around the biggest orders in the most efficient time-frame. In addition, our business has recently acquired a new 10m3 tipper which will enhance the efficiency of our delivery services. We can now supply loads up to 10m3 in a single trip and in turn, keeping your projects running smoothly on time and within budget.
We proudly offer this option for any of our advertised products. If you are involved in grounds and/or facilities maintenance, ordering bulk quantities can ensure your projects are completed within budget.
Over the past 30 years, the team at Preston Landscape Supplies has forged successful partnership with many Gold Coast businesses servicing a range of schools, golf courses, parks, recreation centres, cemeteries, body corporate, universities and shopping centres.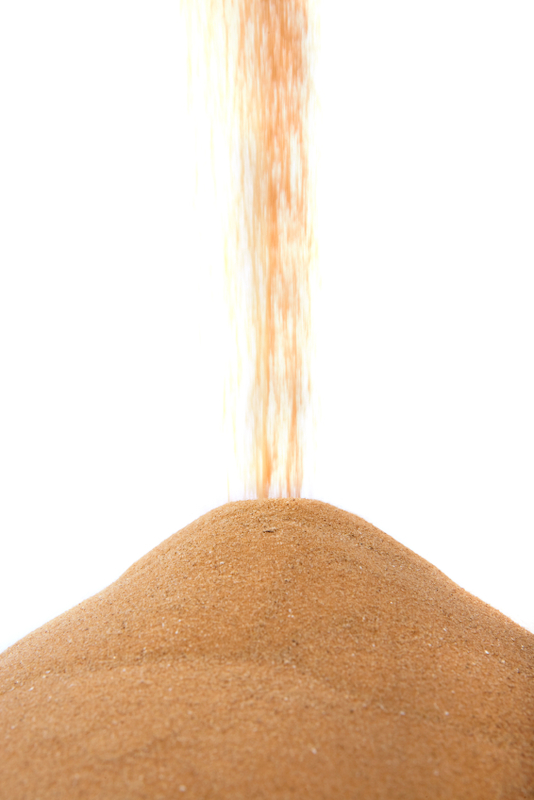 So if you are involved in grounds and/or facilities maintenance, we would love to hear from you!
Contact one of our friendly staff members today for assistance and/or a quote!