Turf & Lawn
At Preston Landscape Supplies we provide our customers with an extensive range of ready-made turfs and lawn. Purchase our freshly cut turf delivered straight from our suppliers to ensure that your projects stay on time and are finished to the highest standard. We guarantee that our top-quality products will assist you in obtaining that lush garden look of freshly laid turf! View our entire range below and contact our friendly team today to order your turf or find out about our discounts for bulk quantity purchases.
---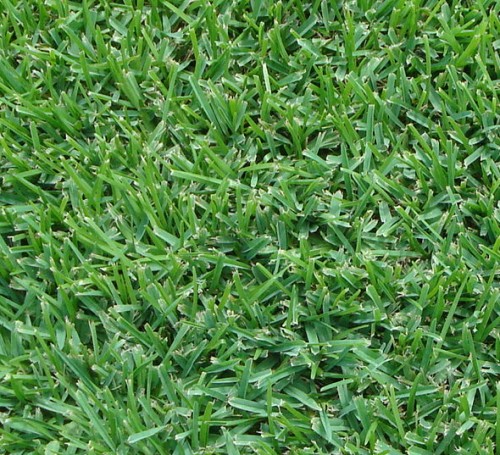 Palmetto
Palmetto is a variety of Buffalo Grass (also known as St. Augustine) that thrives in South East Queensland and across Australia. Soft leaf buffalo lawns are noted for their shade tolerance. Palmetto demonstrates superior shade, cold, frost, heat and drought tolerance when compared to other soft-leaf buffalo grass varieties.
Price: $11.00/m² *
Make an enquiry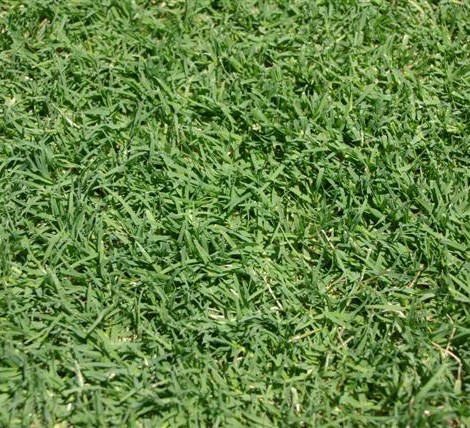 Wintergreen Couch
Wintergreen is a fine leafed, improved version of common couch. In areas that receive full sun, this variety is an all-rounder. It's deep root system allows rapid recovery from wear or mistreatment. This turf is very popular as colour retention in the cooler months is excellent.
Price: $6.00/m² *
Make an enquiry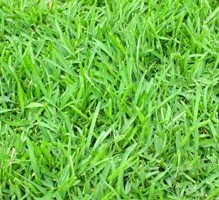 Empire Zoysia
Empire Zoysia demonstrates superior dark green colour, low thatch build up due to its medium blade width and open growth habit, and is particularly drought tolerant. Empire performs well in either lighter sandy soils or heavy clay soils. It requires less maintenance and mowing, is very wear tolerant and is an efficient water user.
Price: $11.00/m² *
Make an enquiry
---
* Price excludes delivery charges. If delivery or less than a metre (either cubic or square) is required, contact us to request a quote. Please note all prices displayed are inclusive of GST and are subject to change without notice.