Pebbles & Stones
We stock a quality selection of loose decorative pebbles & stones in quantities of any size. Our pebbles & stones come in a variety of different colours, shapes and sizes to provide you with fantastic variety. They are easy to distribute and offer a maintenance-free solution to creating garden beds, paths and shaded areas or freshening up potted plants. Simply contact the Preston Landscaping Supplies team to organise hassle-free product delivery.
---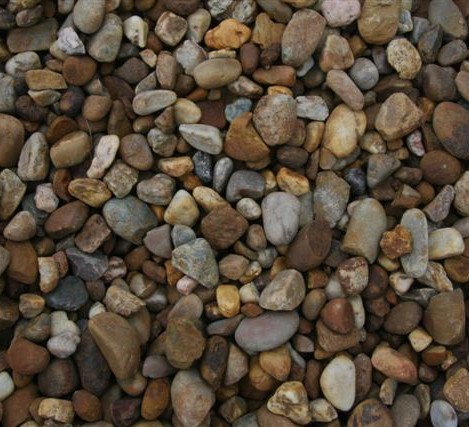 River Pebbles 20mm
Our range of river pebbles are a blend of different sized, shaped and colour pieces. Overall the product appears dark brown or grey in colour. The ideal applications are use in feature gardens, edging and water features/ponds. River pebbles will provide a natural look to any garden or landscaping project.
Price: $135.00/m³ *
Make an enquiry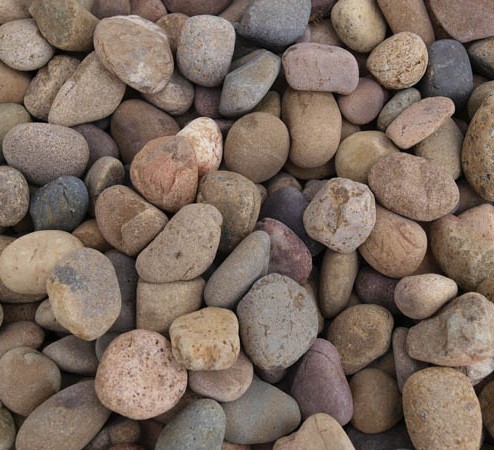 River Rock 25-75mm
The river rock variety contains rocks ranging from 25 to 75mm. Each piece has a distinct look, but mostly circular and grey-brown in colour. This rock type provides a great landscaping solution for ponds, garden feautures and garden or path edging. The larger size rocks help to reduce weed growth.
Price: $120.00/m³ *
Make an enquiry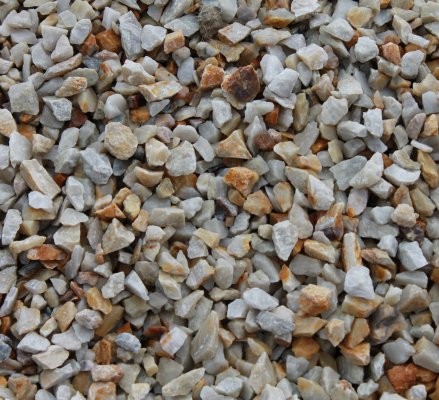 Coloured Gravel 20mm
Our multi-coloured gravel selection has a unique, crushed rock look. The jagged edges and light-brown, yellow and grey tones resemble a rocky shoreline. This coloured gravel variety is versatile and is used in forming driveways, feature gardens, garden paths and ponds. Each piece is one of a kind, with sizes up to 20mm.
Price: $115.00/m³ *
Make an enquiry
---
* Price excludes delivery charges. If delivery or less than a metre (either cubic or square) is required, contact us to request a quote. Please note all prices displayed are inclusive of GST and are subject to change without notice.