Soils
Our team at Preston Landscape Supplies stock a huge range of quality soils from our underturf variety which provides the perfect turf base to our premium organic soils which will nourish your prized flowerbed. Contact our team today to arrange a delivery or visit us in-store for prompt customer service.
---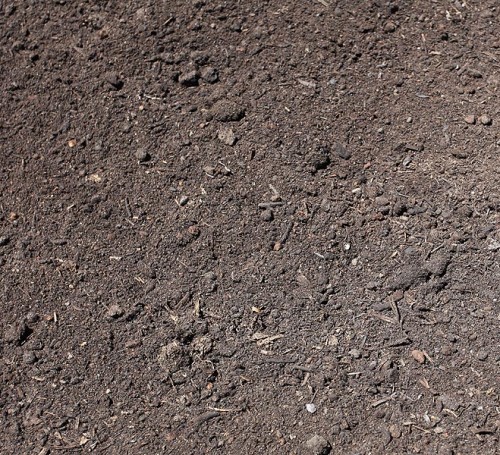 Underturf soil
Known for its natural lawn-boosting qualities, Underturf Soil provides the perfect base to lay freshly cut turf. This light soil is great for levelling areas and is a must have ingredient for any new lawn project. Underturf soil is specially recommended for lawn applications and its softness allows the turf roots to interlock to create a durable lawn and promote optimal growth.
Price: $49.00/m³ *
Make an enquiry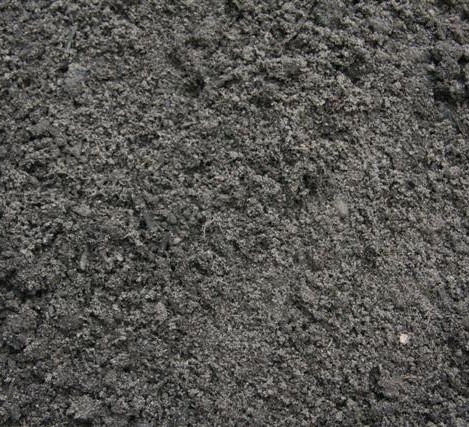 Garden Mix
Our garden mix possesses the fundamental ingredients necessary to make your garden grow. For use in either pots or garden beds, this mix is suitable for most plants and gardens. If you are a green finger then this is the product for you.
Price: $58.00/m³ *
Make an enquiry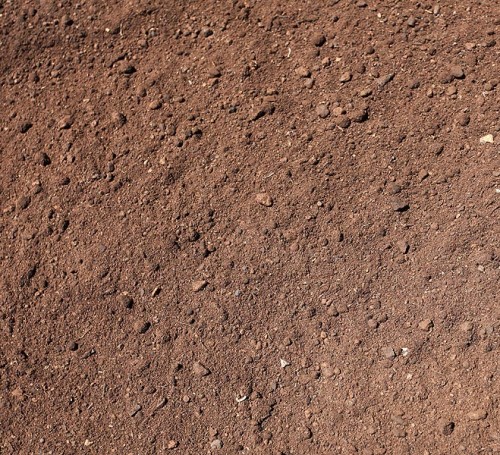 Sieved soil
Our sieved soil provides a cost effective soil solution that is suitable for a range of applications. Screened at 20mm, this soil is suitable for use as earth fill, building up site imperfections or as a mixture with compost or other organic garden ingredients. It can be used as an alternative to fill sand. Sieved soil hardens when dry and absorbs moisture.
Price: $45.00/m³ *
Make an enquiry
---
* Price excludes delivery charges. If delivery or less than a metre (either cubic or square) is required, contact us to request a quote. Please note all prices displayed are inclusive of GST and are subject to change without notice.